From idea to execution: Our amazing iOS and android app development projects
Welcome to our project showcase, where we take you on a journey through some of our most exciting and innovative projects in the world of best mobile app development and digital marketing. At Techdock Labs, we are passionate about creating exceptional digital experiences that drive results for our clients. Explore our portfolio and discover how we've helped businesses like yours thrive in the digital landscape. Our speciality at Techdock Labs is creating digital solutions that bring your ideas to life. We have the know-how, ingenuity, and technical expertise to create your vision, whether it's a cutting-edge mobile app or a dynamic website. We're excited to be your partner as you launch on your digital journey right here.
Techdock Labs has a reputation for developing the most creative and appealing mobile apps and websites. We provide a broad range of customised solutions in digital marketing, website development, and mobile app development.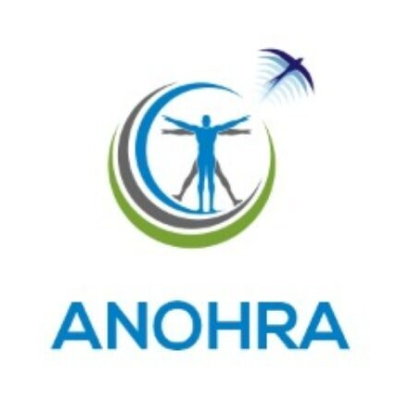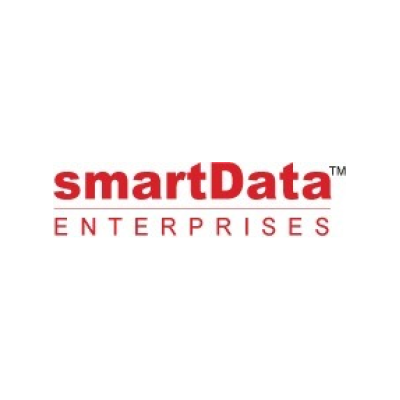 Let's Get Started
Your digital journey begins here. Furthermore, contact us today, and let's bring your vision to life. Additionally, whether you have a groundbreaking app idea or a website that needs a fresh perspective, we're ready to turn your project into a success story. Moreover, join us in shaping the future of the digital world. Our rhythm is creativity. We are motivated by a never-ending search for greatness, which drives us to make technological improvements and offer our clients and minds unique opportunities.
Your Success, Our Passion.