We are a top software development firm , with skilled programmers and digital marketer.
"Everything is Possible" is the motto at Techdock Labs. The top software development firm transforms clients' ideas into digital content to help them flourish in the market. We changed the tendency from "Being the best" to "Serving the best." Techdock Labs is a global supplier of IT solutions and services. Our Experts are motivated to provide businesses with the most beneficial and real-world solutions. Our ability to seek responses reflects the virtue we are able to redeem.
Our mission is to provide exceptional IT services to businesses of all sizes, with a focus on delivering measurable results and exceeding our customers' expectations.
We want to establish a supportive workplace culture and strong connections with clients. and we aim to be recognised for our commitment to ethical business behaviours, innovation, and top-notch customer service. convert into transition digital word.
The software development firm TechDock Labs aspires to lead the worldwide digital industry, assist more clients, and improve life for everybody.
Significantly enhance our processes to boost productivity while providing our clients with software and Web services of the greatest calibre, including Mobile app development, iOS app development, and SEO services. "Our vision is to establish on-time deliveries as the gold standard in the industry for service quality, ensuring unmatched excellence in all facets of app development."
Karamveer Singh, the visionary Founder , Director and CEO of Techdock Labs. he started this entrepreneurial journey two years ago to turn ideas into cutting-edge software solutions. Driven by tireless innovation and deep digital awareness, he's committed to crafting exceptional products in an ever-evolving landscape.

Guided by his leadership, we've grown into a dynamic hub of innovation, creating exceptional software solutions that benefit businesses worldwide. Through relentless dedication to excellence, our exceptional staff, and shared success, we shape the future of software development together.
Namit Rastogi, our dynamic Business Development Executive. in our software development fir His keen prospecting eye and strategic alliance-building talent are essential for propelling our software development company forward. Their sector expertise and customer-centric foster trust, allowing us to offer tailored solutions that exceed expectations and build lasting relationships. He embodies our commitment to client satisfaction and global corporate growth, ensuring software solutions adeptly adapt to evolving organisational needs.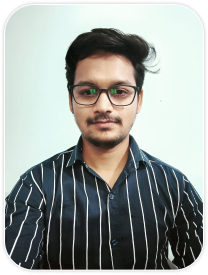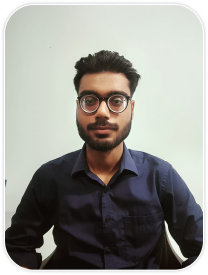 Shashi Kumar , our accomplished Senior Mobile Application Developer. His expertise covers many platforms, and along with his breadth of experience and passion for creating amazing mobile experiences, he ensures that our clients receive high-quality, user-friendly apps that stand out in a crowded market. His commitment to staying at the forefront of mobile technology, combined with their aptitude for problem-solving, allows us to turn concepts into cutting-edge mobile applications. As a key member of team, he personifies commitment to excellence in app development and contributes significantly to company's success
Vishesh Mandhyan our versatile Full Stack Web Developer. Armed with a blend of front-end finesse and back-end brilliance, Vishesh crafts digital experiences that transcend expectations. He transforms difficult concepts into fluid, user-friendly interfaces and reliable, scalable systems thanks to his grasp of the most recent web technologies and artistic flare.
Vishesh is a crucial member of our team and drives our goal of providing top-notch web solutions that enable companies to prosper in the digital era.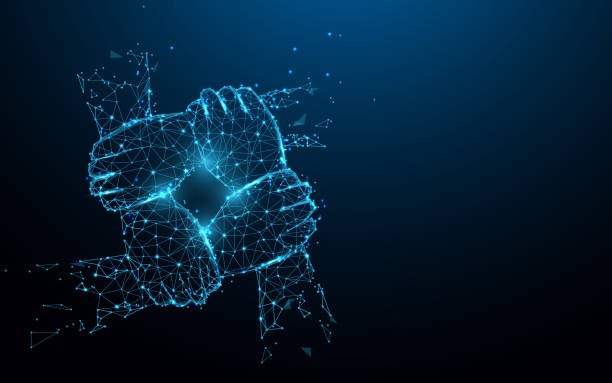 with The Best software development firm, Team and works
At TechDock Labs, we transcend being merely coworkers; we function as a close-knit family, fostering creativity, innovation, and steadfast dedication. As we embark on our journey, driven by a compelling vision and values-aligned mission, we're backed by a network of 100+ global clients. Our impressive portfolio comprises 50 websites and 80 applications. With our entire team, featuring top-tier mobile app developers and website experts, we'll help you achieve your digital goals.
Quality Without Compromise by our top developers
You may put your trust in our group of design, web development services, and digital marketing. You can feel confident that the work will be managed by an experienced expert if you choose us.
Our ultimate satisfaction lies in projects realizing their full potential. It frequently takes more time and effort to gain significant competitive advantages. We give our clients' projects our complete attention. We help you succeed in the digital age by offering the best app development, web development, and digital marketing services.
Let's begin and make your ideas a reality.